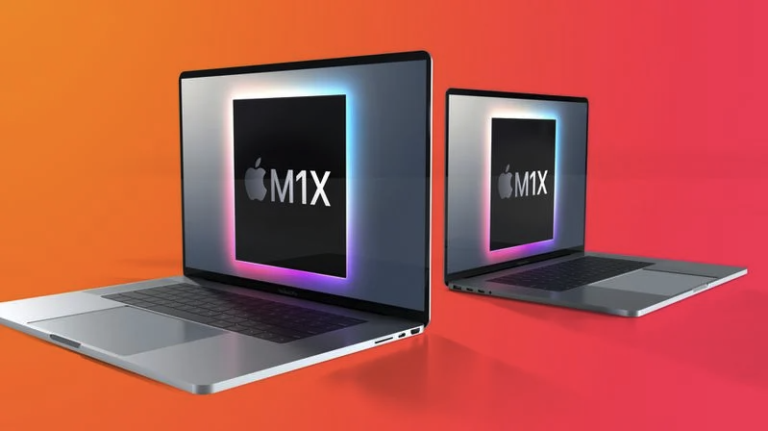 Introduction
It has been rumored for quite some time that Apple's line of Mac products would get a refresh. The last major overhaul was in 2016, and the USB type-C ports were met with mixed feelings. Now, it is expected for Apple to release two new models of MacBook Pros featuring the M1X chip. It is also rumored for a Mac Mini model to be released with the M1X chip, and possibly a new model of AirPods dubbed AirPods 3.Aside from hardware, Apple is also rumored to release macOS Monterey. Currently, this OS is in beta testing. We are expected to get a firm release date at this event.
Macbook Pro Models
Based on speculations from Mac Rumors, Apple will release a 14 inch as well as 16-inch MacBook Pro model. These models will be redesigned, possibly even featuring a notch such as the recent iPhone models. The casing will be changed to better reflect the iPhone 13 and iPad Pro, with a flat-edged look. Apple is also planning on reintroducing several ports that were removed in the 2016 update, such as an SD card slot and HDMI port.
Other MacBook Pro News
Personally, I am very much looking forward to the return of the HDMI port. As a Mac user myself, having to carry dongles for the past couple of years has been a hassle. These computers may also feature a new type of MagSafe charger. This could possibly remove the possibility to charge via USB-C at all.. It may allow for faster charging, which is why Apple is making this change. The resolutions of the new MacBook Pro models could be 3024 by 1964 and 3456 by 2234 with a 16:10 aspect ratio.
The screens on these models is also rumored to use mini-LED, which is the same as the 12.9″ iPad Pro. This would allow for 120Hz to be a possibility, but no confirmation on that yet. It is expected for these computers to support up to 64GB of RAM.
Mac Mini / AirPods 3 / Other
In a less dramatic refresh, Apple is rumored to update the internals of the Mac Mini with four Thunderbolt ports, two USB-A, an ethernet, HDMI, and a magnetic power port adapter that was featured on the recently released new iMac. It is also rumored to have a slightly smaller footprint, and feature the M1X chip.
The new AirPods are rumored to feature a shorter stem design and new style of charging case, and be positioned at a price point below the AirPod Pro model.
In the future, but not at this event, it is rumored that a new MacBook Air will be released, as well as iPad Air and a refreshed Mac Pro. The latter will feature a chip based on the M1 design but be especially produced for large computing power, with 20 or 40 cores.

Conclusion
I am very excited for Apple's event tomorrow, dubbed 'Unleashed'. Apple has done a strong job of producing their product events in a recorded video. This is different from previous Keynote releases in front of an audience, and in some way it allows to connect with the consumer better.
In the end, please refer to our blog for anything else regarding PC Swaps, where we have answers to a lot of frequently asked questions as well as guides for getting your account set up. Secondly, please do not hesitate to email us at support@pcswaps.com with any other issues. Thirdly, you can also message us on socials, and we will get back to you as soon as possible. Moreover, if you have any other issues there are multiple platforms you can reach out to us on!
Do you have any comments or concerns about the platform? Please reach out to us. We would love to hear your thoughts and feedback and a buyer or seller on our platform. Also, be sure to check out our Discord where we have a strong community. We talk about current tech news as well as take part in Among Us and other game nights! We are always looking for more people to join the platform as well, so please tell your friends! As always thank you for being a part of this community.