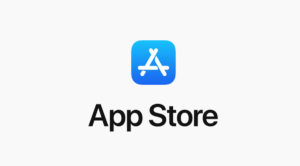 We are very eager to announce the development of the PC Swaps app for iOS and Android. We are anticipating it will take about 3 months before it's up and running,
but we will continue to update you as we get closer to our launch date.
You may have noticed listings on our site look a little different! We added support for line breaks so sellers can now format their descriptions to make them easier to read. Check them out here!
Lastly, we have officially launched our PC Swaps Discord server where you can join the PC Swaps community and chat with fellow PC Swappers as well as PC Swaps staff. Click here to join!
The PC Swaps app will make it easier to browse listed parts as well as post your own.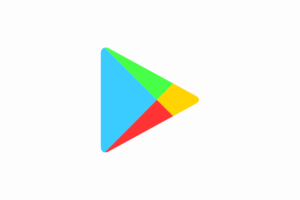 Update: We are happy to announce that the PC Swaps app is live on the iOS and Google Play stores! There is integration with messaging users as well as FreshChat integration for working with our support staff on anything you may need. Be sure to rate it 5 stars!
As always, we appreciate your continued support on our platform!
Have any questions? Check out the rest of our FAQ page.