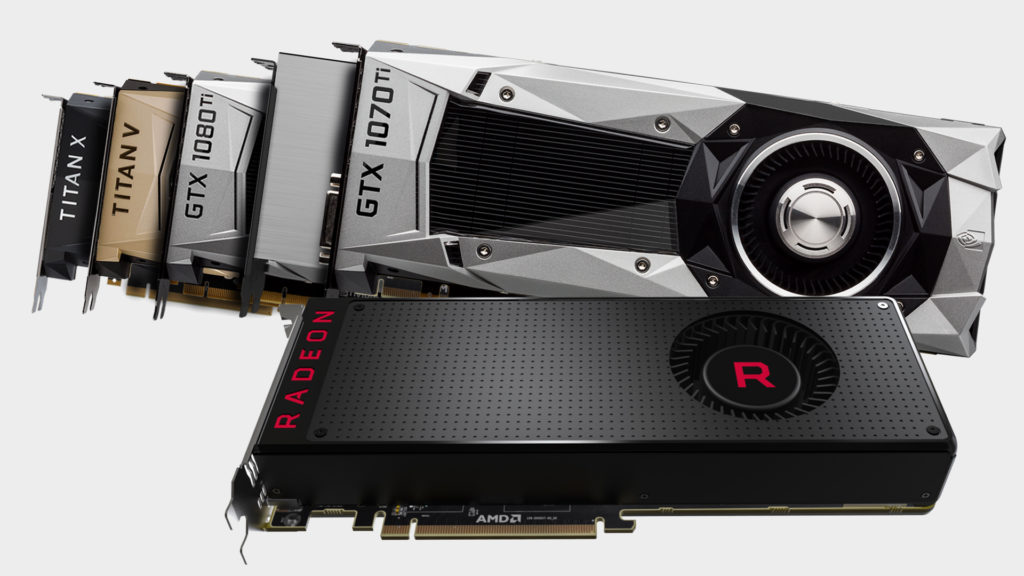 Graphics card manufacturers made $12.5 billion in Q1 of 2021. This is an increase of 370% YOY (year over year), indicating a large spike in the market.
This is not news to PC gamers, as the lack of GPUs in stock indicate that the cards themselves are flying off the shelves. In mid 2020 the prices of all graphics cards rose. Previous generation flagships such as the GTX 1080 Ti increased significantly in value. Therefore, those looking to sell their card were able to get often more than they paid for it originally.
It was the perfect storm that led us to this point. With the COVID-19 pandemic, demand rose from people working from home and needing workstations. The popularity of PC gaming also rose with people spending more time at home. On top of that, both Nvidia and AMD released new flagship cards and brought even more of a spotlight to the space. The rising prices of cryptocurrency have also attracted many to use these new cards for mining or related tasks.
This perfect storm led to an overall shortage of graphics cards, and that excluding the overall semiconductor shortage that has slowed down production levels from some manufactures.
Because of this, people have had to resort to either paying higher prices for their GPUs or following stock trackers intensely and try to beat bots in order to buy a GPU at MSRP.
Nvidia recently announced that the global shortage of video cards will continue throughout 2021, and may trickle into 2022. There is a light at the end of the tunnel, however. With demand likely to decrease over time and production remaining constant, we will eventually see GPUs back on the shelves within the next year.
Do you have any comments or concerns about the platform? Please reach out to us, we would love to hear your thoughts and feedback and a buyer or seller on our platform. Also be sure to check out our Discord where we have a strong community. We talk about current tech news as well as take part in Among Us and other game nights! We are always looking for more people to join the platform as well, so please tell your friends! As always thank you for being a part of this community. Feel free to browse our blog as well. It contains more information about account management as well as news and feature updates.